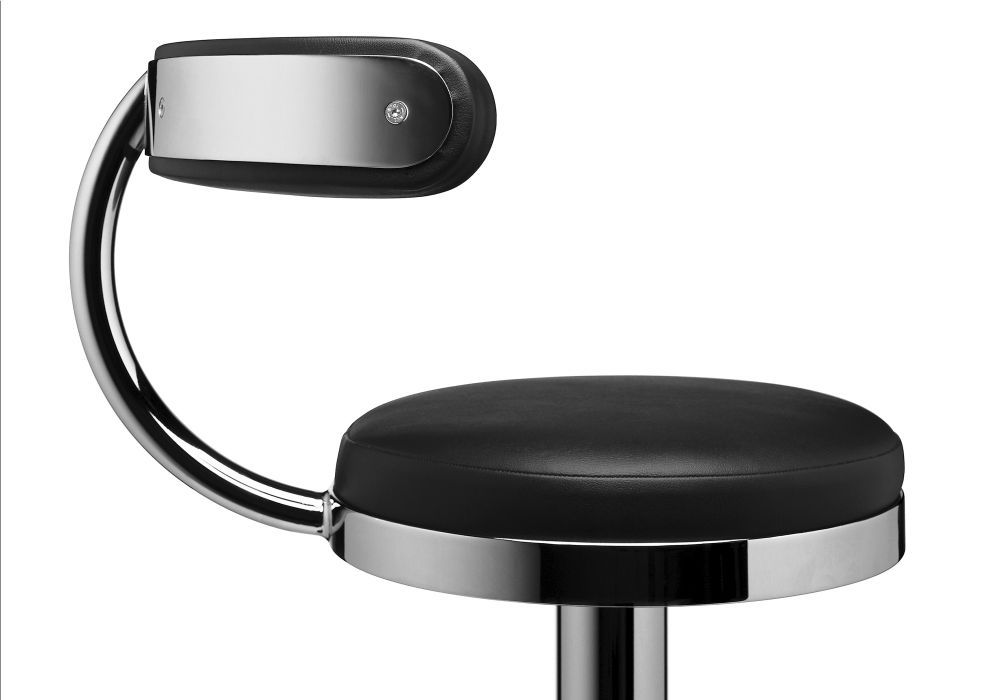 Zoeftig | Supporto
photography, brochures, brand, exhibition
It is 50 years since Alan Zoeftig and Mick Carter first laid down the principles of product innovation, design ingenuity, aesthetic appeal and exceptional quality of manufacture that have characterised Zoeftig seating solutions ever since. A leading global supplier of airport seating, their groundbreaking products can also be found in railway stations, bus depots, ferry terminals and waiting rooms the world over.
Designer and founder Alan Zoeftig brought us in to create a book and displays featuring all new photography for a retrospective show at the London Design Museum, and subsequently brochures and sales literature. Since Alan's retirement we have continued to work with the company, most recently with new photography of the Zoeftig team for their 50th anniversary brochure.
The Supporto chair, designed in 1979 by Frederick Scott, is a classic of 20th Century British design, voted "the chair that most influenced office seating". Zoeftig acquired the licence for the Supporto range, which had lapsed after Scott's death in 2001, to once again manufacture this iconic furniture. We created a new brand and literature for the relaunch of the Supporto range.