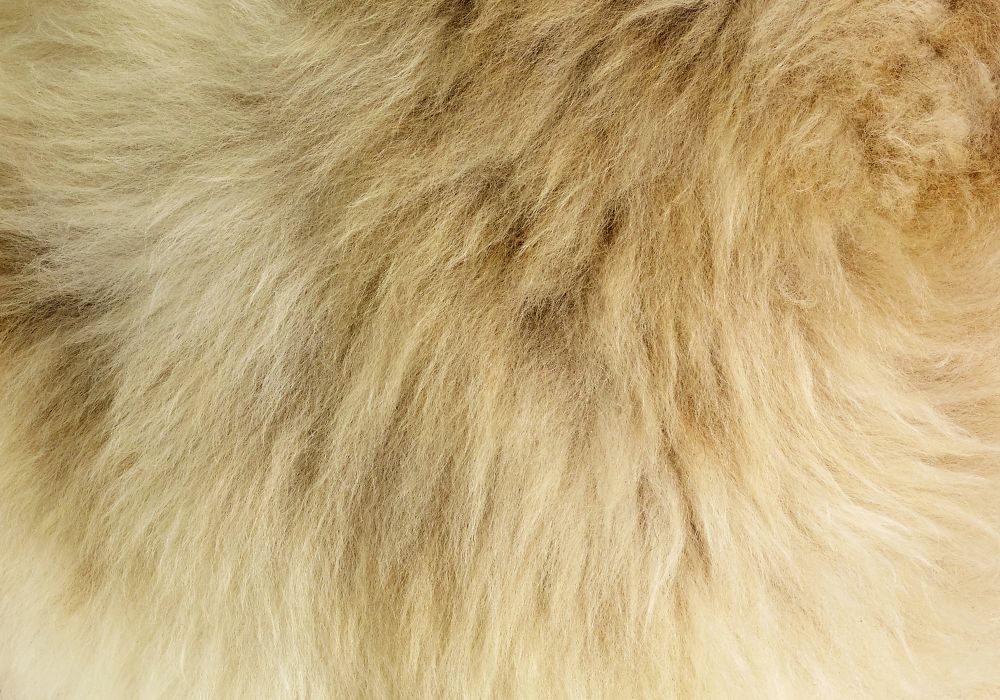 Naturalmat | Cornish Bed Co
advertising, brochures, photography, display
The first British company to craft a mattress from 100% natural and organic ingredients, Naturalmat's founders are on a mission to introduce a healthier and more comfortable bed culture; the Devon based company is the UK's leading manufacturer of organic mattresses, baby mattresses, organic sheets, beds and bedroom furniture.
Sister company Cornish Bed Co produce traditional iron and brass beds, beautifully hand crafted using Victorian casting techniques.
Working with the marketing team we have created rolling advertising campaigns for Naturalmat and Cornish Bed Co in national and local publications, airports and the London underground. We've also produced brochures, flyers and packaging, cutaway and exploded product images for online and in-store displays.